Dominicans mark a decisive victory to break from Haiti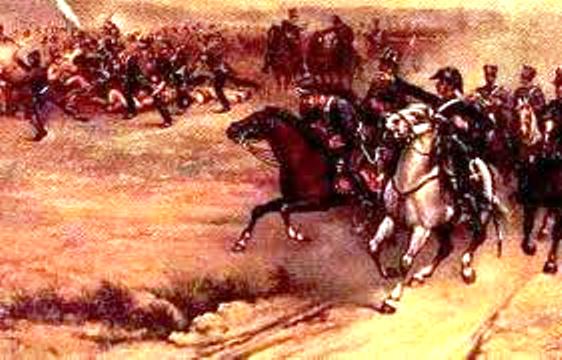 March 19, in Azua
Santo Domingo-.- The fledgling Dominican army, commanded by general Pedro Santana, overwhelmingly defeated the Haitian troops, led by president Charles Hérard, during the first major battle to National Independence  just 22 days after the separatists declared it at the Colonial Zone.
On that March 19 the newly formed 2, 500-strong Dominican Army repelled the Haitian government's 8,000 troop in its attempt to defeat the liberation, proclaimed on February 27, 1844.
According to historian Frank Moya Pons, in his "Dominican History Handbook", Hérard "could not tolerate that amid a revolution, like the one he had led, the country would be divided" and the reduced resources needed to pay France the rest of the debt, to achieve international recognition of Haiti's independence.