Trial starts against 10 in 'Malecón Cartel'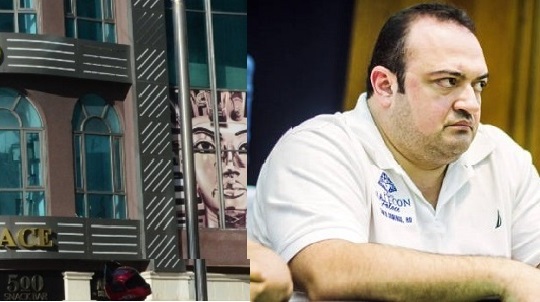 Y. Palmar
Santo Domingo.- 2nd Instruction Court judge, Patricia Padilla, on Mon. initiated the preliminary hearing against 10 alleged members of the "Malecón Cartel, " charged with drug trafficking and money laundering.
The group is allegedly headed by Venezuelan Yoel Palmar Vergel, who's being held in Colombia, where he awaits extradition to his country.
Also charged in addition to Palmar are Dominicans Roberto Saviñón Reynoso, Snider Marte Paulino, Merquisedec de los Santos Almonte, Alexis Victoria Yeb, Roque Miguel Sanchez Acevedo, Steffany de los Santos Colón, Kenya Saviñón García, Luis Lora Alvarado and Porfirio Saviñón Betances.
However only Marte and de los Santos Almonte are behind bars, while the network's two alleged ringleaders are on the loose.