Arrest warrants issued in Malecón Cartel case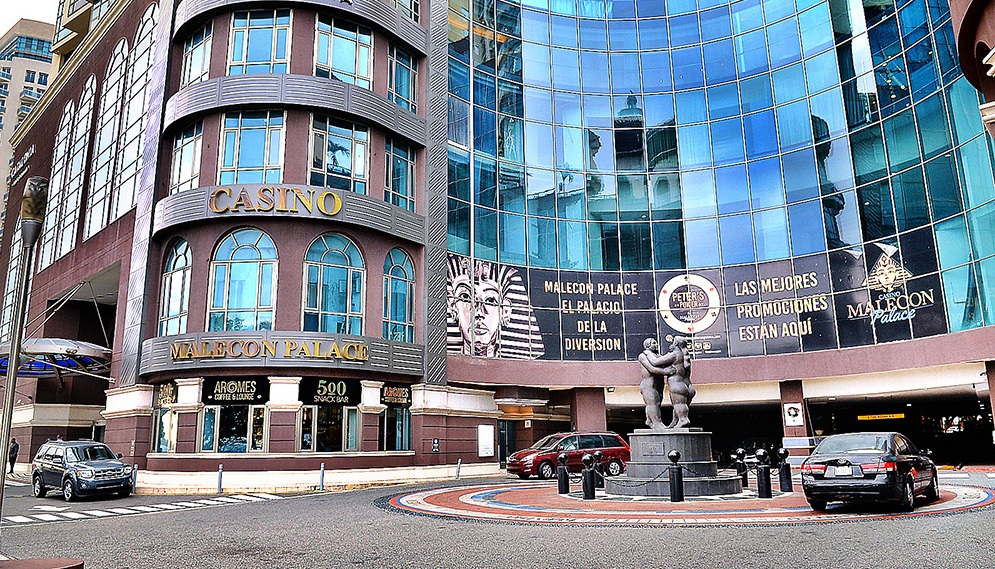 Santo Domingo.- National District 2nd Instruction Court judge Patricia Padilla on Mon. issued arrest warrants for Roberto Saviñón García, his alleged associate, Stefani de los Santos and his sister Kenya Saviñón, charged with drug trafficking in the "Malecón Cartel" money laundering case.
She also separated from the case the main suspect or and alleged "Cartel" head the Venezuelan, Joel Palmar Vergel, who's being held in Colombia, where he's been awaiting extradition to Venezuela since December.
The prosecution asked the court to declare Saviñón's father, Porfirio Saviñón a fugitive, but the defnse lawyers submitted a medical certificate to justify his absence from the hearing.
Padilla scheduled the next hearing for May 7, in the case in which former Senate candidate Alexis Victoria Yeb, among others have also been indicted.