Environment: work to eliminate chemical spill near port advances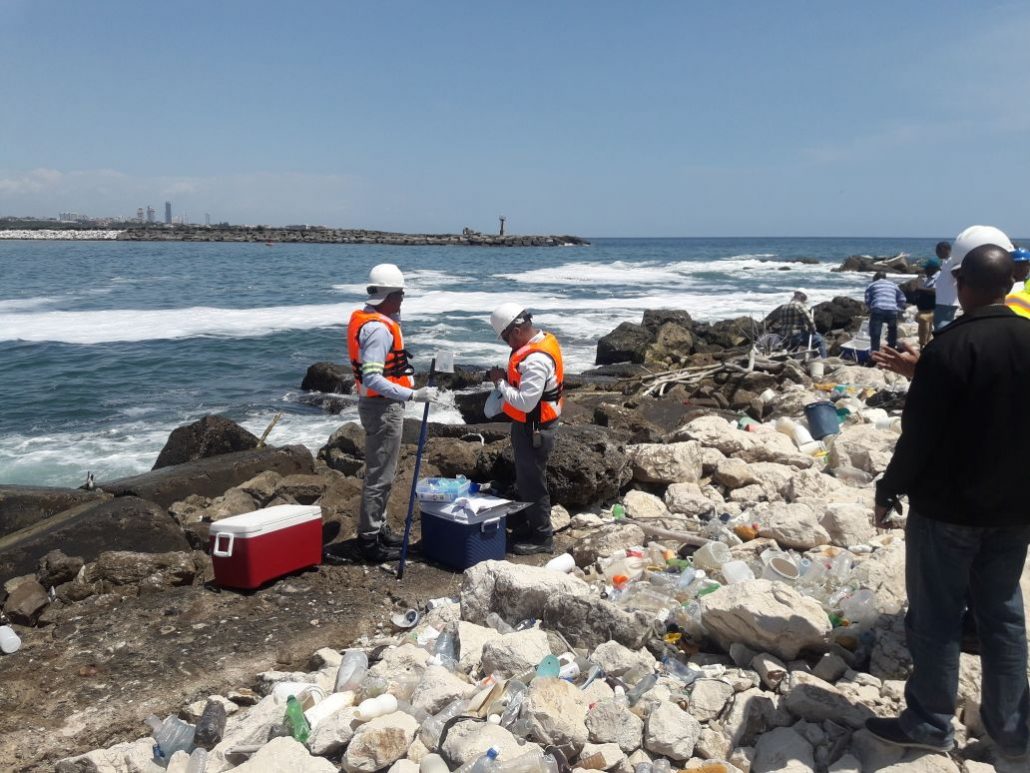 Santo Domingo.- The Environment Ministry on Mon. said it works to eliminate a chemical which has turned to a white foam on the Haina river and which presumably killed an undetermined number of fish near Haina Port.
"As a mitigation measure, the foam found on El Gringo beach is being suctioned with a tanker, until now they've notified the suction of approximately 5,000 gallons," the agency said in a statement.
Environmental said the company Brenntag Caribe reported the spill occurred after a transfer of the product Tergitol, which is used to manufacture detergents and shampoo.
It said its inspectors surveyed the spill site Mon. morning to determine the environmental damage caused.
"Thus far, the amount of the spilled substance hasnot been reported, nor could large quantities of dead fish be observed, but rigor and caution have been applied to avoid further damage."