Medina urges Dominicans to protect forests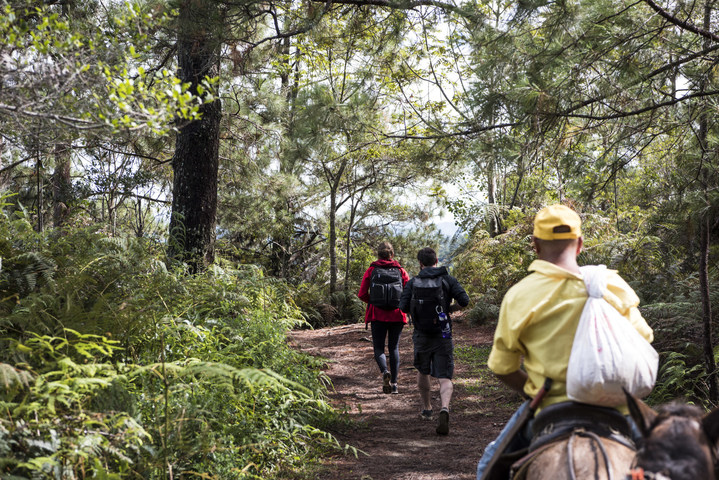 Santo Domingo.- To mark World Forest Day and International Day of Forests on March 21, president Danilo Medina on Tues. urged awareness among the Dominican population on the need to protect forests.
In addition to supplying water, forests are home to over 80 percent of the planet's animal and plant species, as the land ecosystems with the greatest diversity, Medina said in a statement.
"The Dominican Government is committed to a serious reforestation and forestry protection program, to protect the forest from actions such as fires and the illegal felling of trees, largely responsible for the disappearance of numerous rivers and streams," the Head of State said.
He said scientific studies show that forest vegetation provides the essential oxygen for life. "It also nourishes the soil, purifies the air, contributes to the beauty of the landscape and provides places for rest and the necessary enjoyment of human beings."
Moreover, Medina said the World Bank considers deforestation is to blame for 20 percent of the planet's greenhouse gas emissions which contribute to global warming "and, consequently, climate change that is affecting humanity."