Poll says 66.9% of the voters reject Medina's reelection bid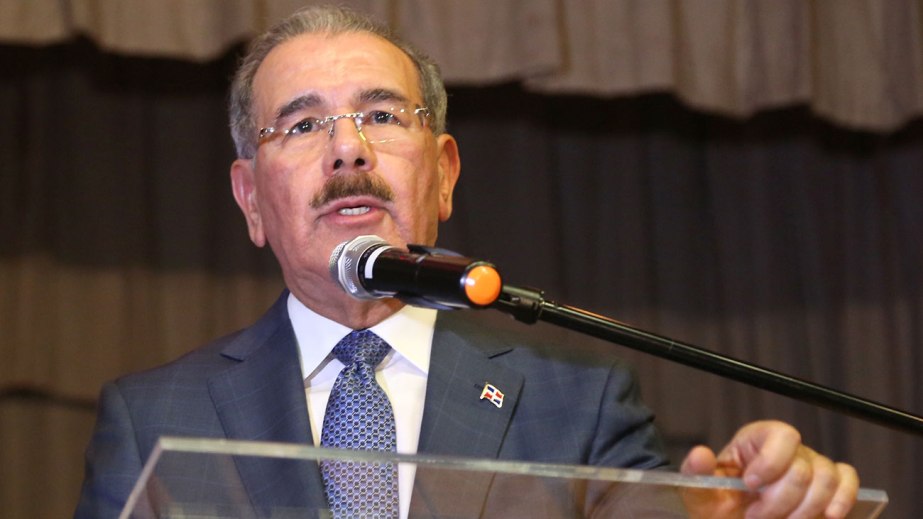 Santo Domingo.-  66.9% of the adult population disapproves of president Danilo Medina's eventual push to amend the Constitution to pave the way for a second reelection bid, says a survey.
The Gallup-Hoy poll also found that 29.7% of adults favor a new constitutional reform for such purposes.
As to the respondents' political inclinations, those who most oppose Medina's reelection -84.9 percent- say they support the major opposition party (PRM).
Also opposed to another reform to the Constitution are 66% of those who support the PRSC minor opposition party; the PRD, (66%) and 45.9% of the ruling party (PLD).
The survey made March 5 to 11 nationwide has a margin of error of plus or minus 2.8%.