(No) freedom of expression: Call Medina a traitor; go to jail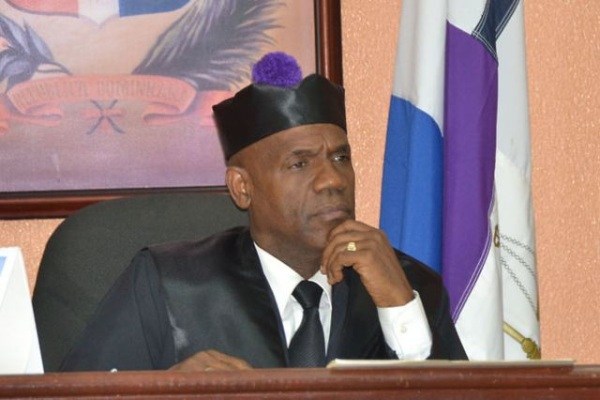 J. A. Vargas rules
Santo Domingo.- Carlos Puntier, who on social networks called president Danilo Medina "a traitor," for his handling of the Haitian immigration issue, apologized to the head of state, because he "didn't know that what I had expressed was bad."
Appearing before National District Court judge, José Alejandro Vargas, the accused said he had heard the expression against the President on radio and TV.
"Your honor, I didn't know that it was bad, because I saw it on television and on the radio, I didn't know that to say slime was bad," said the accused during arraignment.
At the hearing the National District Office of the Prosecutor said Puntier had disrespected the head of state, and that bail be set at RD$50,000.
Vargas ruled for the prosecution.
Insulting the President of the Republic carries a penalty of six months to two years in prison.