Most Dominicans say Gov. shouldn't let more Haitians in: poll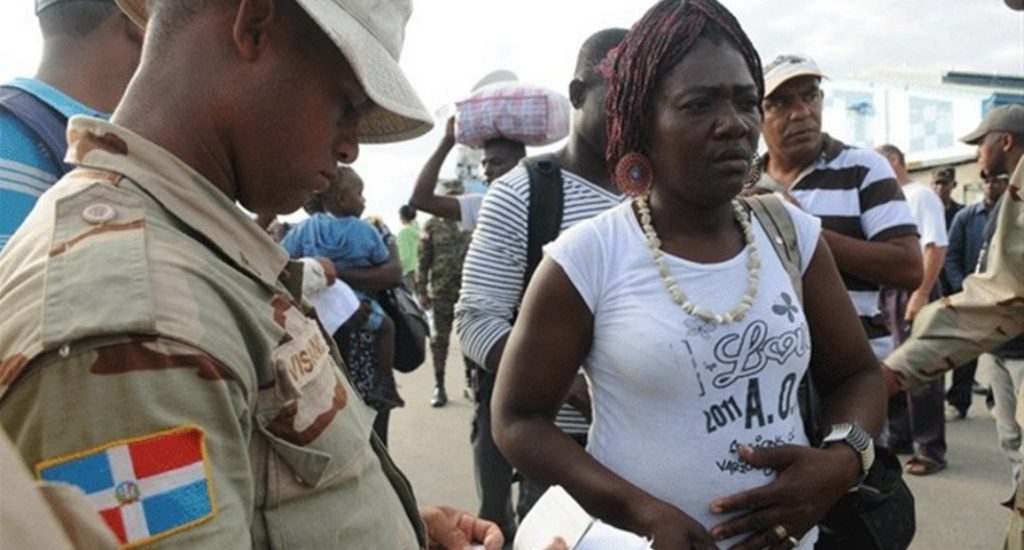 Photo elnuevodiario.com.do
Santo Domingo.-  An overwhelming majority (81%) of Dominicans say the Gov. should stop letting more Haitians into the country, according to a survey.
The Gallup-Hoy survey also found that 50.8% believe that the same should be done with Venezuelans.
Meanwhile 17% of those polled believe that there shouldn't be a ban on Haitians.
According to the survey, 70% of the citizens said the military has failed to control the entry of undocumented Haitians across the border.
The Gallup-Hoy survey made from March 5 to 11 has a margin of error of plus or minus 2.8 percent.