Officials, police, military huddle at troubled border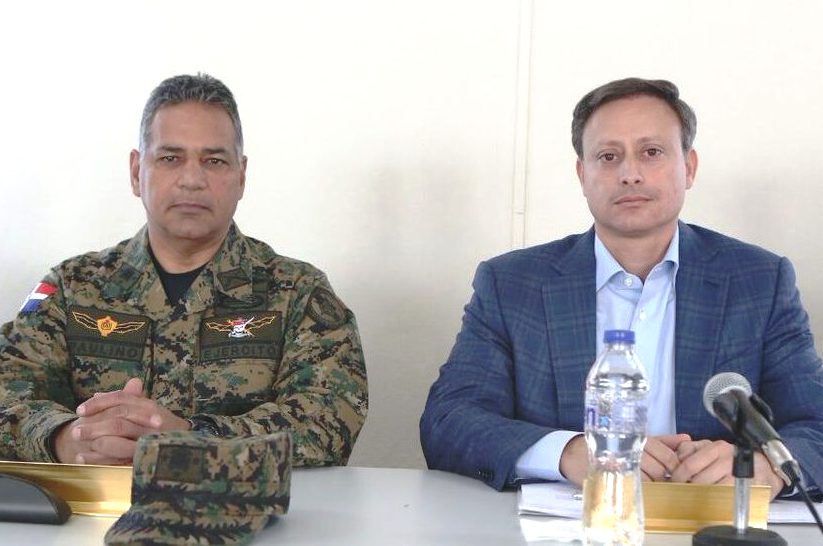 , R. D. Paulino, J.A. Rodriguez
Pedernales, Dominican Republic.- Representatives of civil society, local authorities, the mayor and Government agencies met Thurs. to review what's being done to strengthen the Border Security Plan, aimed at reducing the entry of illegal aliens.
After the meeting Justice minister Jean Alain Rodríguez said the Government requested the extradition of two Haitians charged with the murder of Dominican spouses in the border province.
Moreover, National Police director Ney Aldrin Bautista said he's in direct contact with Haitian counterpart Michel-Ange Gideon.
"We have been working directly with them, that is why the capture of one of these individuals took place," Bautista told journalists.
When asked if it's true that Haiti's government is refusing to turn over the alleged murderers, Batista said: "We always manage with police to police and so far have given us good results."
Defense chief
"My transfer here to Pedernales is part of the reinforcement plan carried out by the Dominican Government ordered by President Danilo Medina, we are holding meetings with the local authorities, in order to verify their weaknesses," said the defense minister Rubén Paulino.