Police reinforcements to Pedernales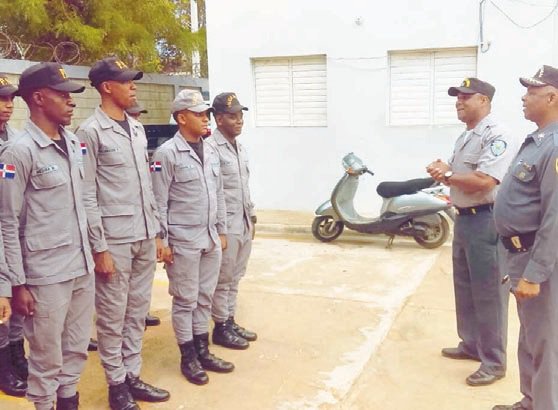 Image from hoy.com.do
Santo Domingo.- National Police general director Ney Aldrin Bautista has ordered further reinforcements to the southwestern border province of Pedernales to maintain control in the area and prevent unrest and other regrettable incidents. The area has been affected by tensions and unrest during recent weeks.
The order was issued in coordination with the regional director in Barahona, Brigadier General Pichardo Reinoso.
According to a press release, division commander Florentino Anico received the police agents and briefed them on the situation.
Major Ortiz Mañón and First Lieutenant William Matos Mejía instructed the police agents to uphold safety and keep the peace during Easter Week, while respecting human rights and in accordance with the law.