Governor denies Gagá ban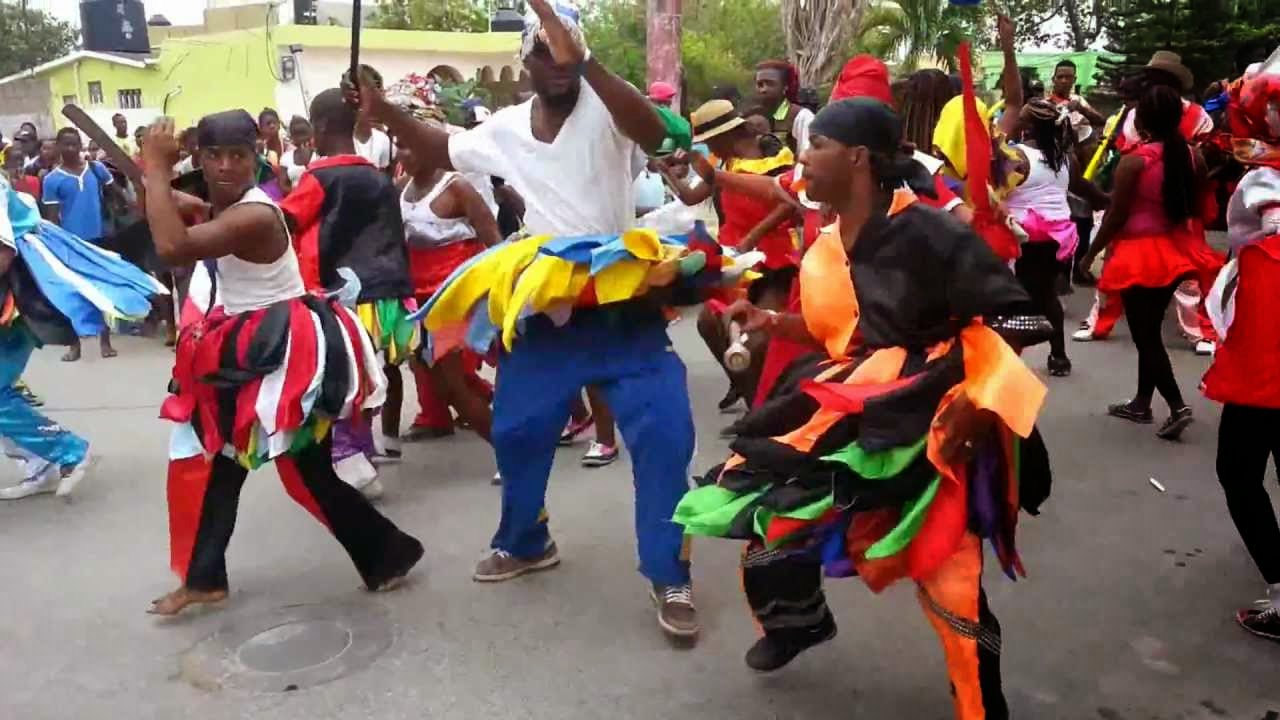 Traditional Gagá dance - photo from elnacional.com.do
San Pedro de Macoris.- Provincial governor Luis Miguel Piccirillo denies that the traditional Gagá dance has been banned during Semana Santa or Easter Week, but that the Citizen Safety Committee had decided that the groups should not go to urban areas to prevent confrontations between them. According to the governor, brawls between groups of dancers during Semana Santa leave a toll of deaths and injuries every year.
"The Citizen Safety Committee has implemented measures to regulate these types of events, and the National Police will be responsible to following up."
Piccirillo stated that he did not know where this information had come from, describing it as "divorced from reality" and attributed it to pressure from those affected aimed at making the Safety Committee change its decision.
He said that city hall and the governor's office were not issuing written permits, but denied that this meant that Gagá groups were being banned from performing their dances, because the police would be monitoring them.
The governor added that he had received complaints from mayors about the problems they have experienced with the processions by the Gagá groups and the confrontations that they cause.