More rain, cooler temps forecast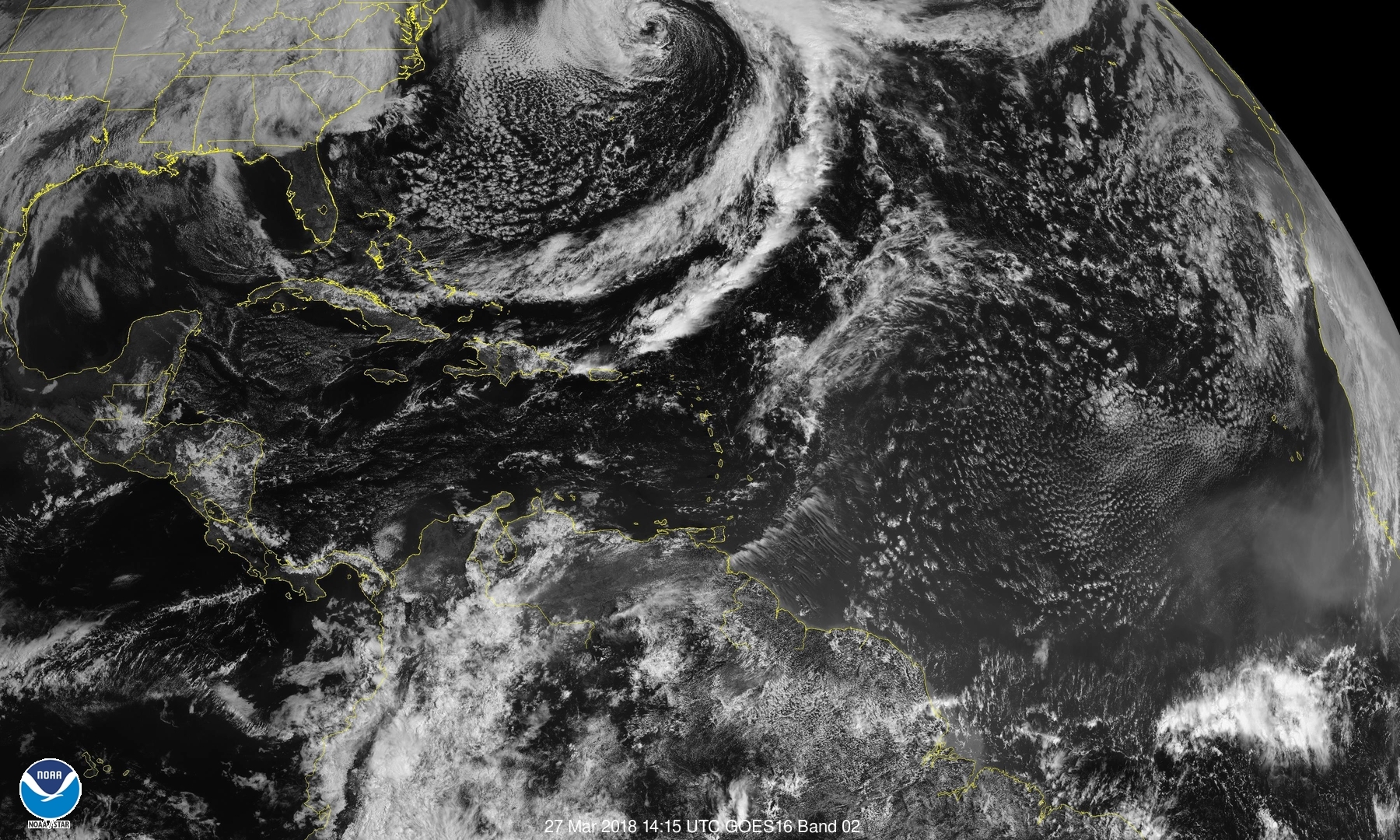 Weather map from onamet.gov.do
Santo Domingo.- The weather system that has been affecting the country in the past few days has moved to the northeast of Puerto Rico but will continue causing isolated showers and thunderstorms in some parts of the northeast and southwest of the country.
The National Meteorology Office – Onamet – said that the humidity caused by the weather system will lead to isolated showers, thunderstorms and wind gusts, becoming more frequent in the afternoon and evening, in the northwest, north, northeast and southeast regions and the central and northern mountains.
Temperatures will remain cool for the time of year due to the northeast wind. Maximums of 30 and 32 degrees celsius and minimums of between 20 and 22 degrees celsius are forecast.
Conditions are expected to improve on Thursday.
Alerts are still in place for possible flooding in the eastern provinces of La Altagracia (Higuey), El Seibo and Hato Mayor.