Police Easter Week prevention plan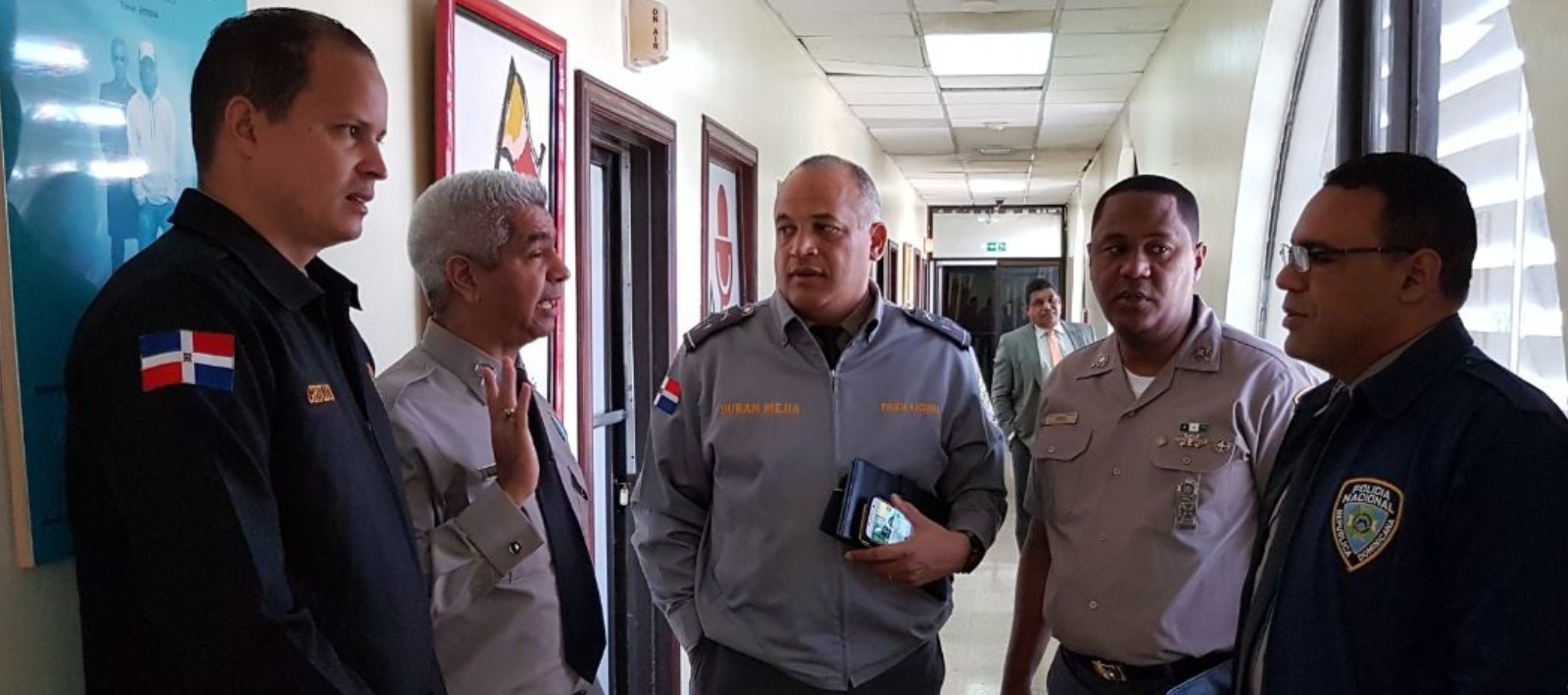 Police announce Easter week safety measures. Photo from eldia.com.do
Santo Domingo.- The Police Strategic Communications, Anti-Gangs, Recovery of Stolen Vehicles and Intelligence and Falsification departments have joined forces to work on a preventive plan aimed at reducing theft and road accidents to a minimum during the Semana Santa vacation.
Spokesman Frank Félix Durán Mejía, accompanied by colonels Héctor Díaz, Francisco Alberto Pérez and Néstor Méndez Altagracia, explained that these departments would be working together to provide guidance about the main risks during this season.
As a way of preventing vehicle theft, drivers are advised to keep their parking ticket to prevent their vehicles from being stolen from commercial center parking lots.
According to the Police, a special department has also been set up to deal with the theft of vehicle accessories and parts, by monitoring used parts businesses to ensure that their merchandise has been obtained legally.
Durán Mejía warned that during the vacation drivers would not be allowed to carry passengers on the backs of trucks or pick-up vehicles. Minors or more than two people would not be allowed to use motorbikes and wearing a safety helmet was compulsory, he added.
The Police encouraged drivers to carry out a thorough check-up on their vehicles and to use their safety belts, as well as to inform their neighbors about their absence if they are leaving their homes empty.
A total of 23,000 police agents will be on duty during the Semana Santa break.