Aviation authorities outline drone flying rules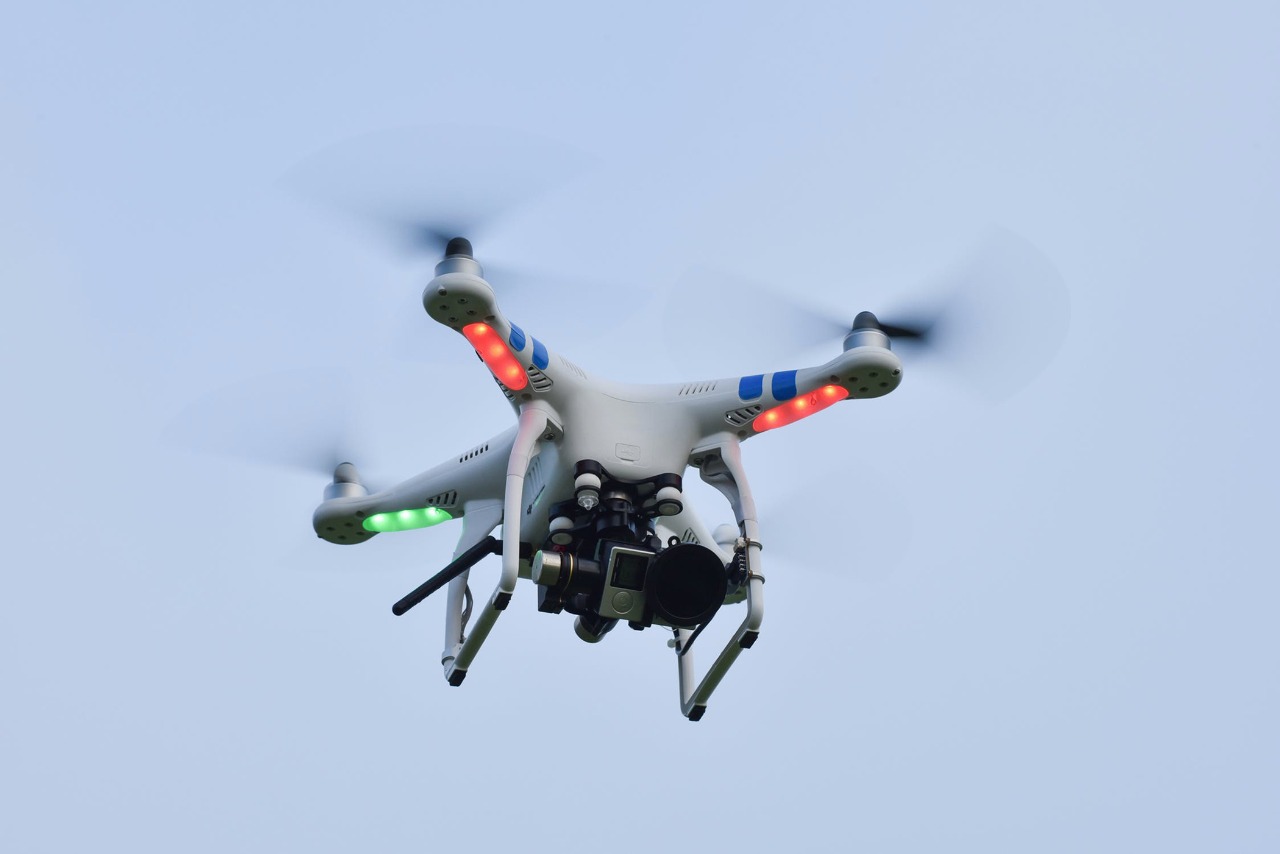 Drone in flight. Image from idac.gob.do
Santo Domingo.- The Dominican Civil Aviation Institute (IDAC) is advising drone operators to refrain from using their devices during the Easter break because of the risks to people and property or other aircraft.
Alejandro Herrera of IDAC explained that drones are regulated and controlled by qualified inspectors from the institute's Flight Regulations Department.
He stated that a notice posted on the IDAC website and shared on social media reminds drone owners of the rules for operating these devices, outlined in a resolution emitted in July 2015.
"Please ensure that your drone does not endanger other aircraft, people or properties during Easter Week 2018" says the banner posted on IDAC's official website www.idac.gob.do/
It is supported by a list of recommendations for remote-controlled aircraft use: "Take your time to understand the rules, because you are legally responsible for every flight," is the first tip.
It also reminds user that the drone has to be kept within the operator's sight at all times, at a maximum altitude of 400 feet.
The list also advises operators to keep their distance and avoid flights in areas where there are a large number of people: "It is illegal to fly a drone over an area crowded with people. Never fly less than 50 meters from a person, vehicle or building," it states.
"You must never fly a drone near an airport or near crewed aircraft. Any infringement could lead to penalties," says IDAC.
The IDAC document also warns that inappropriate use of images and videos obtained by drones would violate privacy rights.