Sisters jailed for drug money laundering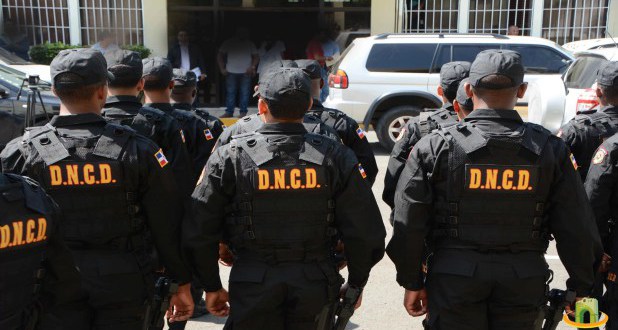 Image from CDN.com.do
Santo Domingo.- The Special Prosecutor with responsibility for combatting money laundering has imprisoned two Colombian sisters. The women are linked to a drug trafficking network that brings in drug consignments from South America using fishing boats and airplanes. Eight hundred kilograms of cocaine were seized from this drug ring in Boca de Yuma, Higüey.
Sisters Fraia Adriana Díaz Corredor and Rita Patricia Inés Díaz Corredor were arrested Friday after being found hiding in an apartment in the Evaristo Morales neighborhood of Santo Domingo. They are implicated in the ring led by compatriot Jorge Hernán Zapata Villa, who is married to Rita, and is currently in prison with other members of the network.
According to the prosecution authorities, after bringing in the drugs via the eastern region, the ring members were selling the substances. The authorities are asking for pre-trial custody for the sisters as a coercion measure, accused of money laundering and drug trafficking.
A number of high-value assets have been confiscated from the ring, including Boeing and Piper airplanes, apartments, a penthouse, vehicles and a beauty clinic. Their bank accounts have been frozen.