Easter Week death toll at 39: preliminary reports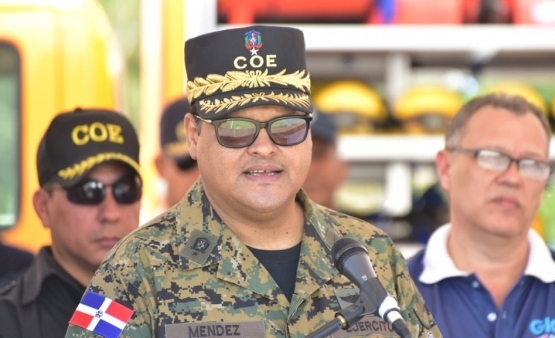 COE director Juan M. Mendez
Santo Domingo.-  Easter Week ended with at least 39 deaths according to preliminary reports by local media.
The figure more than doubled the 15 deaths reported by the Emergency Operations Center (COE) in 2017.
In the Cibao region and the Northwest, 22 people died from Thursday to Sunday, while 11 deaths were reported In the East, and six in the South.
The most tragic accident occurred in Cotuí, Sánchez Ramírez province (northeast), where three people drowned in a swimming in a river.