71% of Dominicans don't want Medina's reelection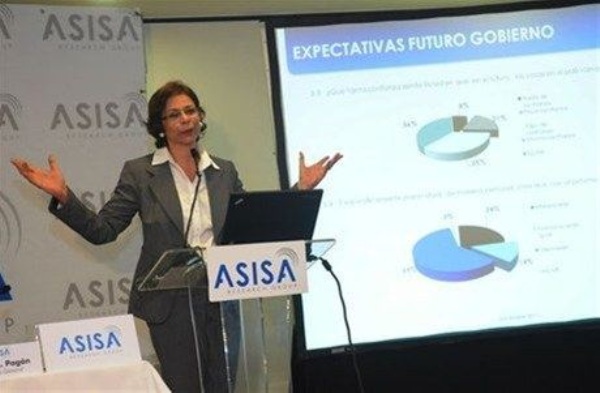 L. Pagan. File
Santo Domingo.-  For 71% of Dominicans, the Constitution shouldn't be amended so that president Danilo Medina can seek a third consecutive term, the pollster Asisa revealed Tues.
While 24% of those asked say the Constitution must be reformed to allow Medina's reelection, 5% didn't respond.
"How likely would it be for you personally to vote for the current President if the Constitution were amended for 2020?, 65% said it would be'little or not at all' while 31% said it would be'a lot or something probable,' 5% did not offer an answer to this question," said Asisa executive Lilian Pagan, who released the survey.
The poll also found that 52% of the Dominicans support the ruling party (PLD); followed by the PRM, with 27.3% of the electorate.
"The PRD reaches 5.7%, while the remaining 15% is divided between those who declare themselves independent and the rest of the political parties in the system," Pagan said, adding that 2,002 people were polled in 200 localities nationwide from March 17 to 19.