Accidental fire at landfill: smoke blankets parts of Santo Domingo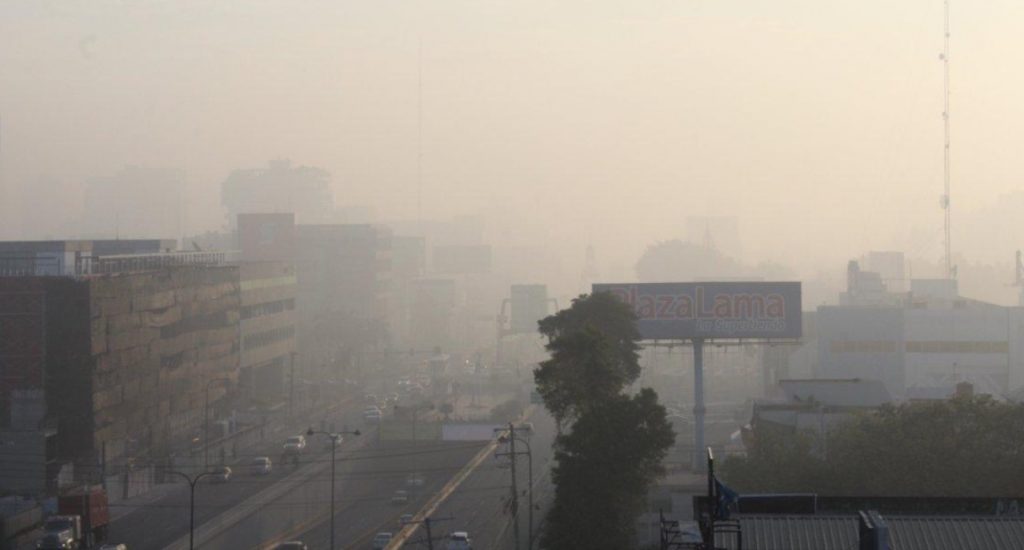 Duquesa dump smoke in SD. Photo elnuevodiario.com.do
Santo Domingo.-  An accidental fire at Duquesa landfill caused the smoke that blankets parts of Greater Santo Domingo during two days, said Presidency Special Programs director Domingo Contreras on Tues.
He said an ember from a nearby farm reached the landfill, which due to the gases it stores and produces led to the blaze.
"So far the fire is controlled at 80%," said Contreras, on  Zol 106.5FM radio.
He acknowledged that the smoke affects most of Greater Santo Domingo. "To completely extinguish the fire, ground movements have been carried out, since it's not possible to extinguish it with water."