Haitian boy is Public Health's first confirmed diphtheria case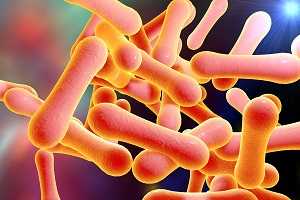 Diphtheria cells.jpg
Santo Domingo.- The country's public health authorities on Mon. confirmed the first case of diphtheria imported from Haiti.
A 4-year-old boy who was brought from Haiti last month died in a local health center, but the Dominican Republic has yet to register a local case.
Last Wednesday, Public Health Ministry officials Héctor Quezada and Zacarías Garib said they were awaiting the results of three other suspected cases.
They said the remaining cases were negative and only the Haitian minor tested positive.
Suspects
The remaining cases were of a 24-year-old woman and another of 29, both from subdivisions of Greater Sano Domingo, who underwent a lab testing.
The officials said as a preventive measure personnel went to the site where the minor and his mother resided, where they vaccinated everyone in nearby areas.