Dominican Republic press rally behind investigative reporter on death threat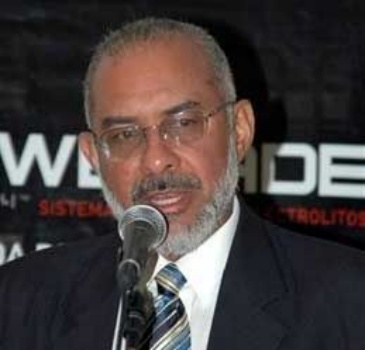 P. Maldonado. File
Santo Domingo.- Dominican Republic's journalistic guilds on Wed. rallied behind investigative reporter Alicia Ortega, after she denounced receiving a death threat from the alleged murderers of journalist José Silvestre on Aug. 2011.
In separate statements, the Dominican Journalists Association (CDP) and the Dominican Society of Dailies (SDD) the threat against Ortega should prompt a serious and immediate investigation by authorities, which should provide her with protection.
"We're faithful to the postulate of defending freedom of expression in whatever sense. Alicia Ortega has done nothing but report and exercise journalism, and if she's being threatened for exerting her role, they are threatening all journalists in the Dominican Republic," said CDP president Adriano de la Cruz.
"We already have a long history of men and women who've been threatened and ended up being killed by those who hide in the stretch of night to commit misdeeds," de la Cruz said.
For SDD president Persio Maldonado, the authorities are obliged to follow up on her complaint and take preventive action to avoid surprises "because the style of journalism that Ortega practices, will always expose the danger from the people committing illegal actions."
No fear
The threats don't intimidate Ortega, her family nor her team, said SIN media group president and her husband, Fernando Hasbún. "What's most important is that this doesn't draw Alicia Ortega's attention away and she continues doing her work whether they like it or not."
Last week Ortega said the death threat came from people linked to Matias Avelino Castro, main suspect in Silvestre's murder.