Medina honors fighters who consolidated Independence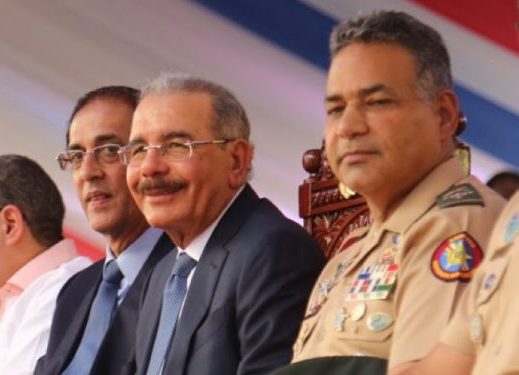 D. Medina. File
Santiago.- President Danilo Medina on Wed. joined Santiago's inhabitants to honor the combatants of the Battle of March 30, with a military parade to mark the 174th anniversary of the clash that consolidated Independence.
The Head of State arrived at 4:33pm to set off the parade that included students from 80 schools of Santiago for the parade, as well as members of the military and including Air Force maneuvers.
The parade lasted around two hours, after which Medina greeted the crowd.