Environment unveils Forest Inventory as research tool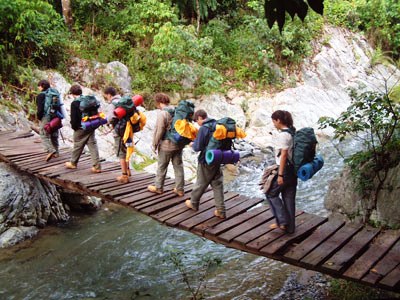 Santo Domingo.- The Environment Ministry on Mon. announced the National Forest Inventory, to gather updated information on the state of the forests, their use, conservation and restoration of ecosystems, the national native forest reserve, artificial plantations and biodiversity's reality.
The Environment Ministry inventory is conducted as part of the REDD + Preparation Project, with the support of the Cooperation Fund for Forest Carbon and the World Bank.
On its website, Environment said the Inventory, which covers the February-July period, "is a useful tool to strengthen processes of territorial ordering, generation of national strategies and other instruments to ensure the conservation of forests."
In the technical aspects, the research covers the type of property adjacent to the forest, slope of the land, altitude above sea level, state of forest development, tree varieties, age, trunk diameter, height, type of undergrowth, presence of dead wood, grasses, litter and health status.