Alleged killer in Bus Agency corruption scandal arrested in NYC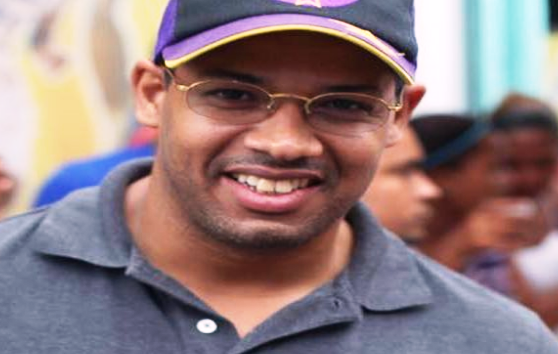 A. Contreras
Santo Domingo.- Interpol agents in New York have arrested Argenis Contreras, who allegedly murdered lawyer and professor Yuniol Ramírez, National Police director Ney Aldrin Bautista revealed Wed.
Ramírez's murder uncovered massive corruption in the Metropolitan Bus Services (OMSA), under Manuel Rivas, who is also being held.
Contreras was Rivas' assistant.
Faustino Rosario Díaz and businessman Eddy Rafael Santana Zorrilla have also been charged.
Bautista said Contrera's extradition is already being carried out and could be arraigned within the next 48 hours.
According to codefendant José Antonio Mercado (El Grande), he and Contreras kidnapped Ramírez in the UASD university campus, and that it was Contreras who shot the professor in a vehicle.