Journalist's murderer gets 20 years in prison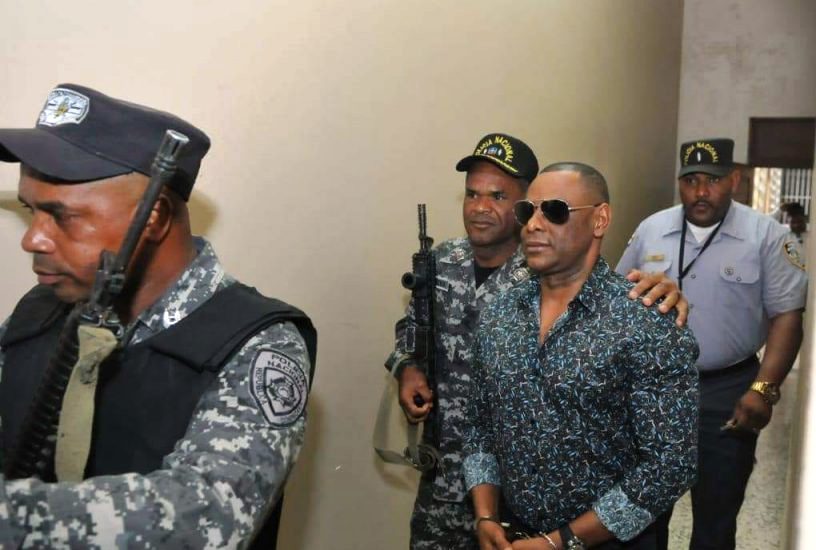 San Pedro, Dominican Republic.- A San Pedro de Macorís (east) three-judge panel court  on Tues. sentenced Matías Avelino Castro to 20 years in prison for the Aug. 2, 2011, kidnapping and murder of the journalist José Silvestre.
The ruling read during several hours under heavy security also fined him 100 minimum wages (RD$500,000) for damages, seized two properties in Monte Plata province and RD$136,000 he kept in a bank account.
The judges ruled that Castro is to serve the sentence in Anamuya Penitentiary in Higüey, eastern La Altagracia province.
The motive for Silvestre's murder was an article published in the newspaper "La Voz de la Verdad", which reported that Ahmed Mañón, Castro's driver, was being held for allegedly murdering a certain "Momón."