Americas' rights watchdog thanks Dominican State for hosting session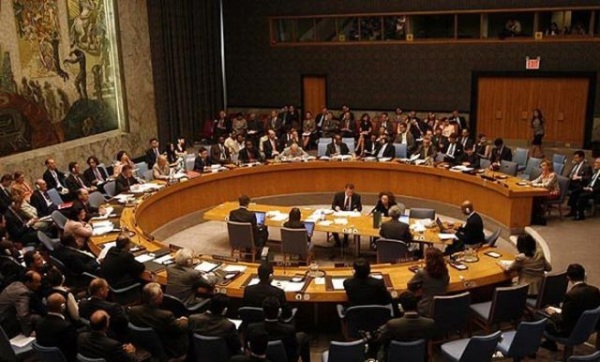 Inter-American Court of Human Rights in session. File
Washington.- The Inter-American Commission on Human Rights (IACHR) on Thurs. published the calendar of public hearings to be held May 3 to 11 during its 168th session in the Dominican Republic.
"The IACHR thanks the Dominican State for the invitation to hold sessions in that country," the Inter-American Commission says in a statement.
The Inter-American Commission reported that, in accordance with the provisions of Article 68 of the Rules of Procedure of the IACHR, all hearings will be public and that interested parties may attend.
"There's no previous registration for the attending public. Admission is free for all people who wish to attend, subject only to the limits of the space where the hearings will take place," it adds.
Among the potential venues for the gathering figures the grand salon of the Foreign Relations Ministry.