Electricity Pact languishes as blackouts lurk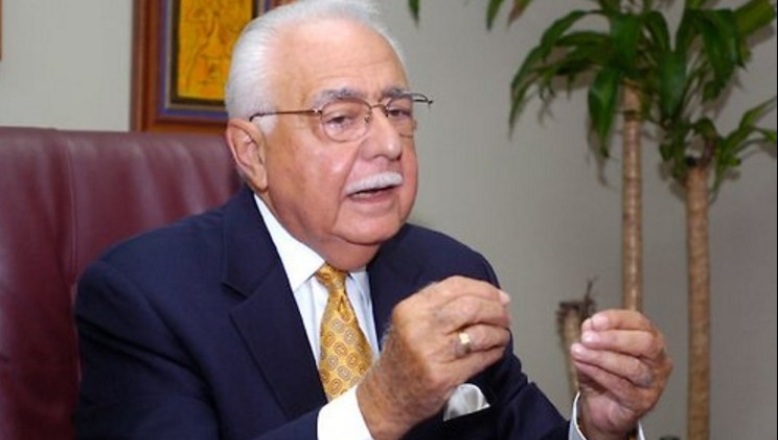 A. Isa. File.
Santo Domingo.- After nearly six months since the conditions of the Electricity Pact were agreed to, the date on which the document, which paves the way for the energy sector's reform, will finally be signed.
The news comes while the intensity of the blackouts has been felt in sectors of the capital as a result of rationing by the electricity distributors (Edes).
Nonetheless Economic and Social Council (ESC) representatives have been in contact with political parties in recent weeks seeking wider support leading to the pact's approval.
And despite that there's no new date to sign, some business sectors expect that in the coming days they'll be apprised as to when the talks with agreements and disagreements would conclude, after nearly three years.
The Council's rapprochement with the political organizations won't imply an amendment of the document's content, said the sources quoted by Diario Libre.
Initially, the signing was set for December 21 last year, but postponed over industrial and academia sectors' last minute   refusal to support the final document.
It was then left for January, and even Energy and Mines minister Antonio Isa Conde, said it would be signed be that month, but no further announcements have come forth.