Most Dominicans support the work by Bronx's borough president: poll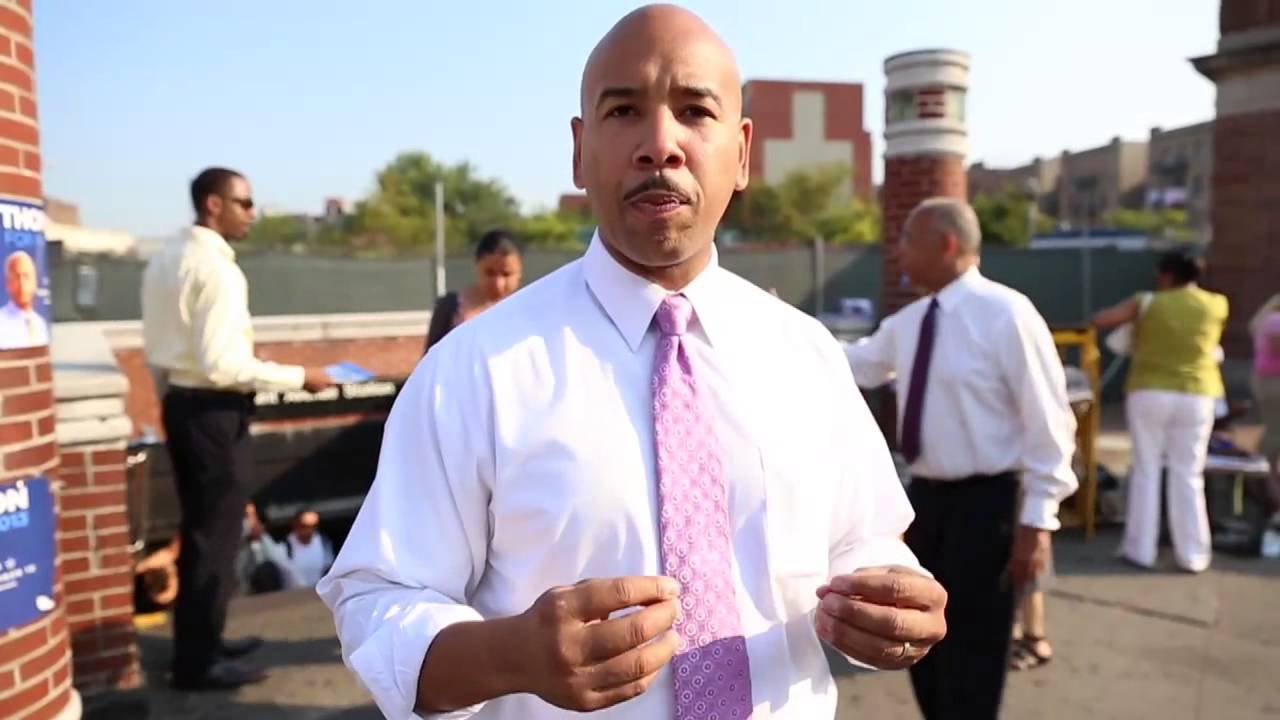 New York.- The majority of Dominicans surveyed by the "Team The 6" in the Bronx, where most of those expatriates of the Big Apple reside, support the job performance of Borough president Rubén Díaz Jr, and say they'd vote for him in the city's next mayor election.
The survey with 307 Dominicans selected at random in highly populated areas, asked: How do you evaluate Rubén Díaz Jr's . as head of the county; Would you support him if he seeks the NYC mayoralty and why?
174 (56.68%) said it has been positive , because it has brought more housing, jobs, security and crime has gone down, and would support him for the mayor's office because  in their view, would do a better job to benefit the needy.
Meanwhile 92 (29.97%) indicated that Diaz hasn't done a good job in their favor, because in the Bronx resides the majority of Dominicans in the city and 41 (13.35%) refused to respond.
"He doesn't have one (person) that forms part of his cabinet to distribute the budget and favor our people who are owners of most bodegas, mechanic shops, shipping agencies, stores, beauty salons, supermarkets and taxi bases," one of those polled said, quoted by elnacional.com.do.