More Govt. corruption: agency paid US$ 44.0M under the table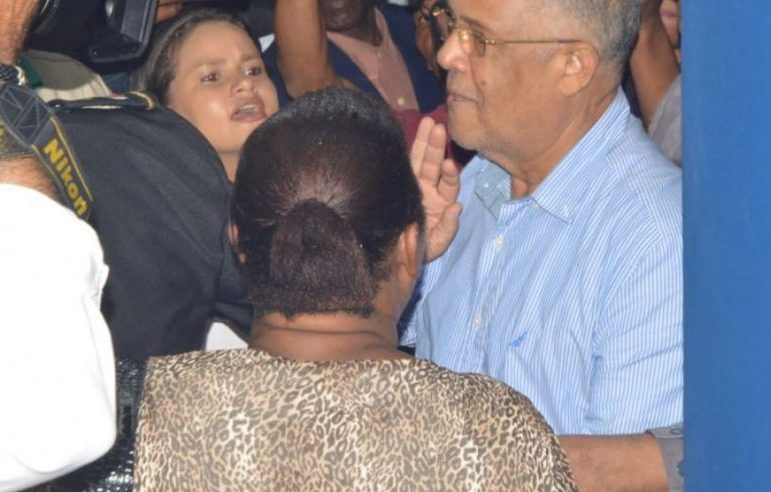 M. Rivas. File
Santo Domingo..- In the past administration, the Metropolitan Bus Services Office (OMSA) paid without contract RD$2.2 billion (US$ 44.0 million) to suppliers, some of whom don't exist and others were employees of the agency itself.
It also made direct purchases for RD $2.2 billion, without the contracting required by law.
The findings are in an Accounts Chamber audit of OMSA's 2012-2017 tenure, reports newspaper El Nuevo Diario.
This special investigation revealed several serious irregularities, says the report delivered to the Office of Prosecutor on Thursday. "The finding compromise the OMSA's criminal responsibility of the investigated officials," headed by Manuel Rivas, former director of the organization.
Rivas is being held for his role in the murder of attorney and professor Yuniol Ramírez, which uncovered the corruption scandal in that government agency.