Dominican Republic Govt. paid US$22.0M to fake companies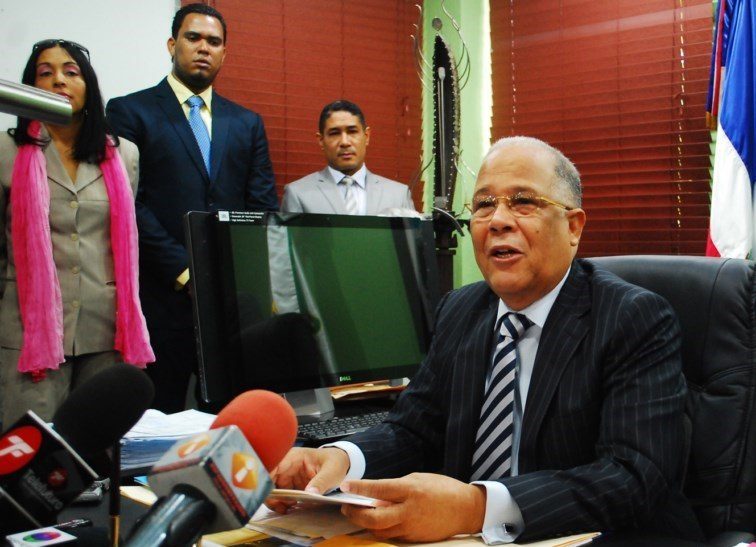 R. Rivas.
Santo Doming.– During the tenure of Manuel Rivas as head of the Metropolitan Bus Services Office (OMSA) used direct purchases to evade the Comptroller, as well as RD$2.2 billion in "fractional purchases."
According to the Accounts Chamber audit, OMSA paid high sums for direct purchases without contracts.
The audit also found that OMSA paid over RD$1.1 billion (US$22.0 million) to companies that weren't located.
It reveals that the OMSA Internal Audit Unit reviewed and approved the processes.
Moreover, 36 contracts of RD$53.5 million were paid for goods and services without the 20% advance established by law.