Environmentalists demand making Loma Miranda a national park now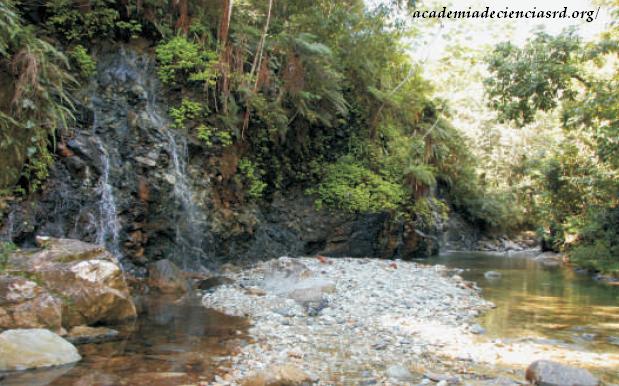 Loma Miranda. Photo academiadeciencia.org
Santo Domingo.-  One of the country's oldest environmental groups on Wed. demanded that the Government declare Loma Miranda (central) and adjacent area a national park soon as possible, to prevent mining exploitation at the site.
Cibao Ecological Society (SOECI) president Belkis García and general counsel Olmedo León said the environment movements won't ceases their struggle until president Danilo Medina accepts Miranda as a protected area.
"The government wants the exploit it because Congress and the people have allowed all the presidents to use the resources that come in for mining irresponsibly, when at least 50% of those resources must go to a special reserve account for once mining is over, compensate the environmental damage that the operation leaves, " the SOECI leaders said.
They said despite Medina's pledge that he would do what the United Nations Development Program (UNDP) recommended, he reneged on his promise, since the UN's representatives suggested turning Loma Miranda into a national park.