Motorcycles lead with 90% of 5,900 autos stolen in 2017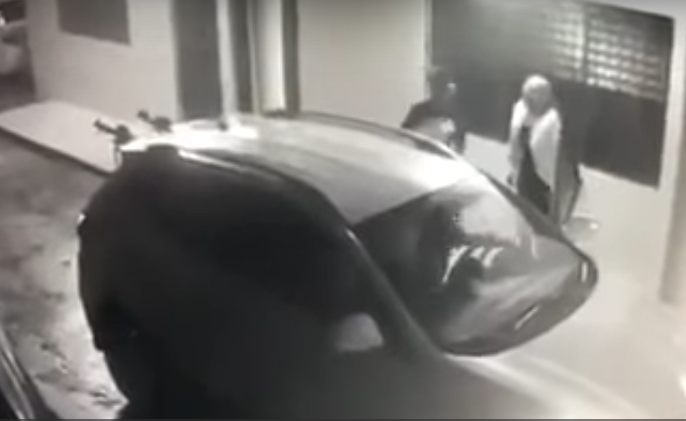 Carjacking scene in Naco
Santo Domingo.- Auto thefts topped 5,900 in 2017, or 58.7 per 100,000 inhabitants, and 15.4 per 10,000 registered motor vehicles, with 90% being motorcycles.
The Citizen Security Observatory's Citizen Safety Report released February this year says 5,455 vehicles were stolen in 2016, a 9 percent jump.
However, the report notes that robberies with violence decreased from 1,795 in 2016 to 1,594 in 2017, while thefts without violence rose from 3,660 to 4,376.
The most robberies in 2017 occurred from January and September, but decreased in the last quarter compared to the same period of 2016.
The report says that thefts normally occur between 6am and 11am, or 31 percent.
It adds that 47% of the robberies were from Friday to Sunday.