Rampant scandals reignite the Green flame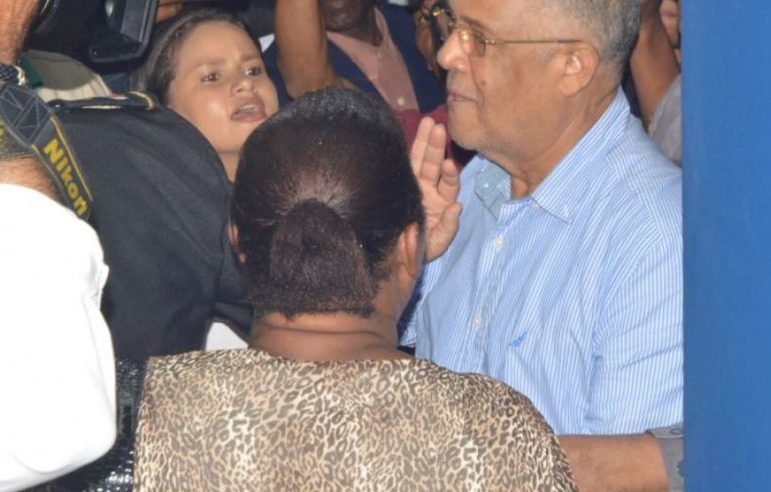 M. Rivas
Santo Domingo.- The strongest pressure against president Danilo Medina's administration had faded since the Green March staged a rally in front of the National Palace in January, but the latest scandals in various government agencies have reignited the movement that emerged in 2017
The release of the special Accounts Chamber audit of the Metropolitan Bus Services Office (OMSA), which found numerous irregularities and the scandal that rocks the govt. watchdog itself by an unilateral wage increase have again spurred the Greens.
On Sunday, the movement called for a more thorough investigation into the alleged squandering of RD$3.0 billion during Manuel Rivas' tenure in that agency and to widen the probe to the Comptroller "for not doing his job" and Procurement for "not ensuring the proper use of public resources."
Moreover, the salary scandal in the Account Chamber has prompted the Greens to ask Congress to fire that agency's members, who were designated just over a year ago.