The Dominican Republic marks the Revolt of 1965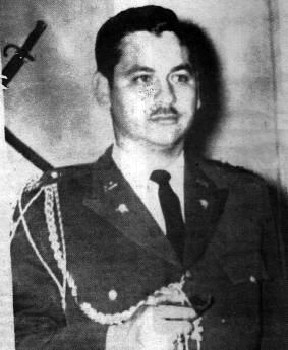 Rafael Tomas Fernandez Dominguez.
Santo Domingo.- The demand to reinstate president Juan Bosch, overthrown one year and seven months earlier by military and civilian plotters, led to the surge of Col. Francisco Alberto Caamaño as commander of the revolutionary forces in the uprising of April 24, 1965.
The Dominican Republic has never fully healed its wounds after that conflict which, according to historians' estimates, killed 5,000, among civilians and the military.
Col. Rafael Tomás Fernández Domínguez, who joined the Constitutionalist fighters 53 years ago, voiced the demand to return to the legitimate government of 1963.
He was killed in the attempt to seize the National Palace two days after the start of the revolt.