Customs seizes US$1.4M at Haina Port(Updae)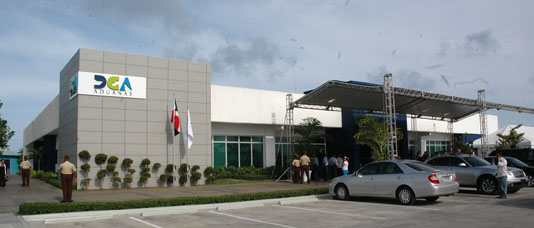 Haina Customs office
Santo Domingo.- The Customs agency on Wed. updated the sum seized to US$1.4 million after finishing the count.
File.- The Customs agency on Tues. seized around one million dollars that were smuggled thorough the Port of Haina.
The money arrived hidden in spare parts of vehicles inside tanks, and according to preliminary reports, was consigned to a man in Santiago.
The company that transported the money, with different denominations, was identified as Salcedo Cargo Express, with offices in New York and Salcedo (central), Telenoticias reports.
The outlet reported that Customs was still counting the money as o 11pm, and would provide more information Wednesday.