Power plant in Dominican Republic's biggest scandal over 89% done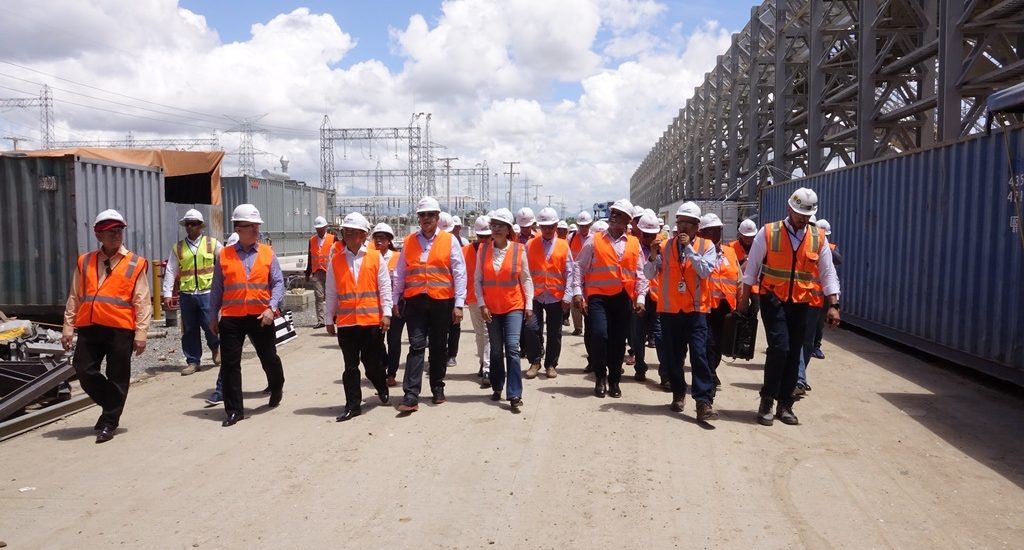 Santo Domingo..- Punta Catalina power plant general manager Jaime Aristy Escuder, on Tues. said construction of the complex is more than 89% complete.
He called the carbon-fired plant "as environmentally friendly as possible," and meets all international standards.
The 720 megawatt plant will generate energy from "clean burning pulverized coal," Aristy told the members of the Senate Energy Committee, during a tour of the site.
Scandal
Punta Catalina is at the center of Dominican Republic's biggest govt. corruption scandal ever, on alleged ballooned costs as high as US$1.0 billion.