Despite litigation Govt. to finish power plant at center of scandal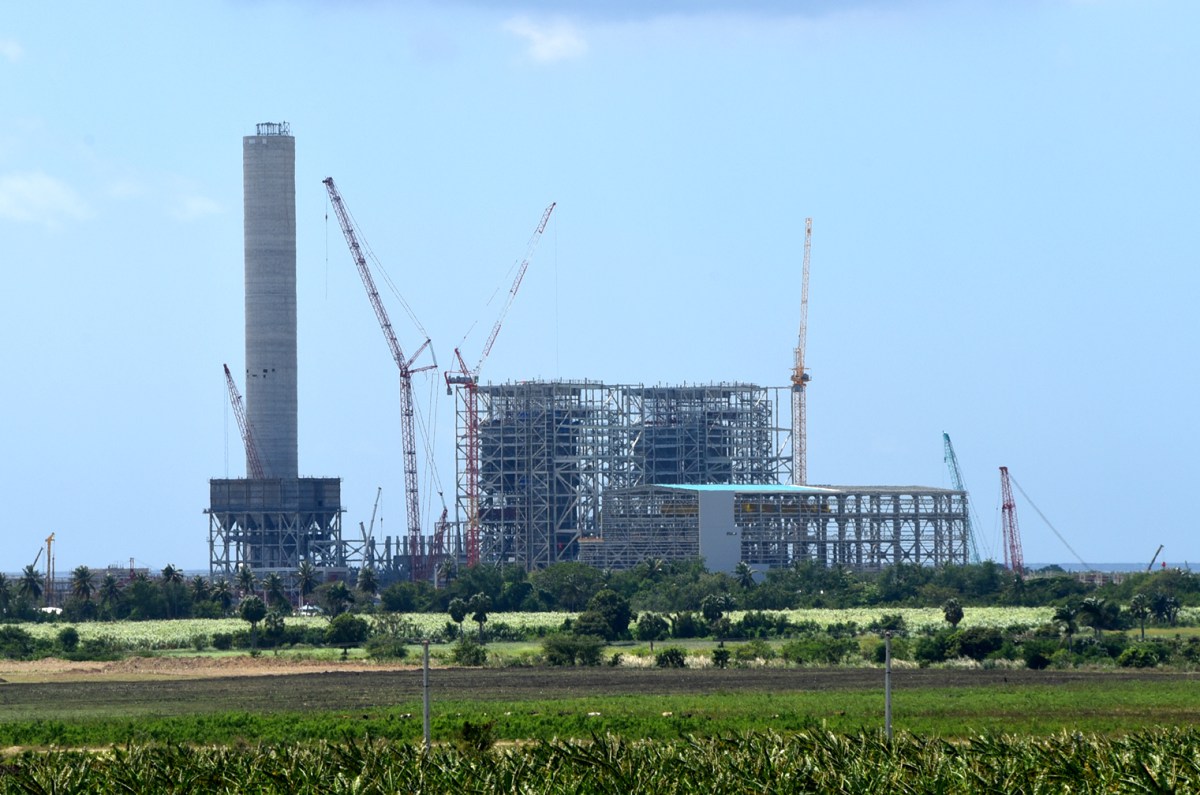 Santo Domingo.-  The arbitration case of Odebrecht won't halt the construction of the Punta Catalina coal-fired power plant, Executive branch legal consultant, Flavio Darío Espinal affirmed Wed.
He said the Government aims to finish the plant, because "under no circumstances would it make sense to paralyze this work," given the efforts made and the resources that have been invested to complete it.
The official noted that a commission was created to evaluate the entire process from the first day to the last day in which he submitted their report, which included the period prior to the tender, the bidding and award process, with the advice of foreign companies.
He stressed however, that it's in the country's interest to finish the project and safeguard the terms of the contract with the company on amounts, specifications, and completion date, among others.
Scandal
The Punta Catalina power plant is at center of of the Odebrecht's admitted US$94.0 million graft scandal.