Brazil planes graft case: the general is loose but the colonel rots in jail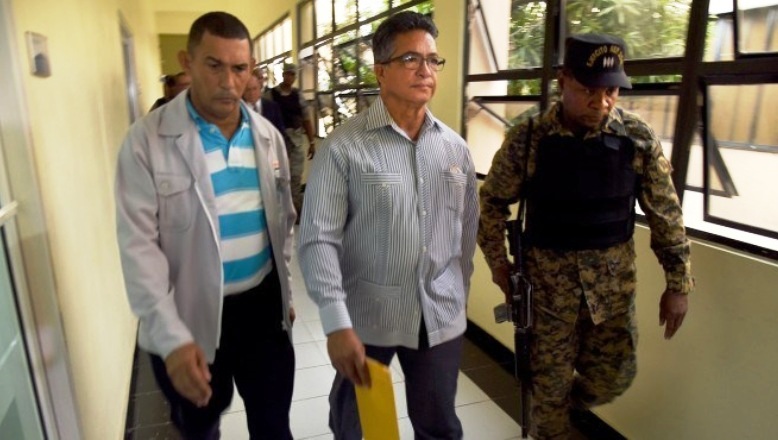 P. R. Peña Antonio,
Santo Domingo.- A National District Court of Appeals on Fri. upheld  pretrial detention against  the only defendant jailed of eight charged in the Brazilian company Embraer SA, US$3.5 million graft case in which Congress approved the purchase of eight Super Tucano planes.
The court upheld pretrial detention against Air Force Col. Carlos Ramón Piccini Núñez, who's been behind bars for almost two years.
His lawyer, Alejandro Tejada, called the ruling arbitrary, claiming that the maximum pretrial detention for complex cases is 18 months and that his client has spent over 20 months in prison.
National District Instruction Court judge Yanibet Rivas presided over the hearing against former Defense minister Pedro Rafael Peña Antonio, Piccini and businessmen Daniel Aquino Hernández, Daniel Aquino Méndez, Israel Abreu Rosario and Félix del Orbe Berroa.
On August 18, 2016, judge José Alejandro Vargas remanded Piccini  to Najayo prison for his role in the scandal, but  only a travel ban against Peña, and the placing of ankle bracelets against the Aquinos.