Accused in US$2.0M cash seized at port off to jail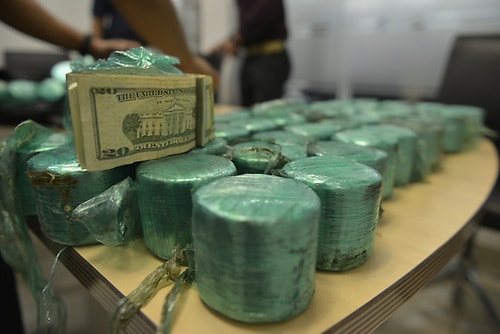 Santiago.- District judge Cirilo Salomón on Mon. ruled pretrial detention against Luisa Amelia Fermín and Miguelina Verónica Franco, mother and wife of one of the alleged leaders of a smuggling ring, all of Dominican nationality, identified as Fernando José Esteffani Fermin.
In a press release the Justice Ministry said the judge also authorized the prosecution to widen the case, linked to an international drug trafficking and money laundering network.
At the hearing, the Office of the Prosecutor said Fermín owns or manages the two apartments searched in Villa Olga, where drugs and various articles were found linked to the over US$2.0 million in cash seized at Haina port (south).