'Dirty' campaign further splits the ruling party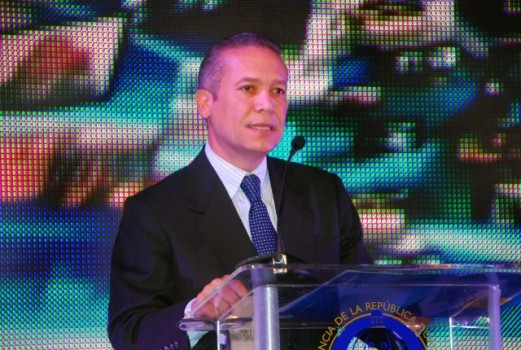 Rafael Núñez, File
Santo Domingo.- The journalist Rafael Núñez, spokesman for former president Leonel Fernandez, on Sunday accused people he didn't name linked to president Danilo Medina, of waging a dirty campaign against the former chief executive to weaken his position on the Law of Parties.
The controversial bill pending approval in the lower Chamber has led to a split within the ruling party (PLD), pitting supporters of Medina against those of Fernandez, president of the organization.
"I have information from a fully reliable source that people from Danilo Medina's surroundings would be planning a dirty campaign against Leonel Fernández as a weapon to "weaken" his position in relation to the Law of Parties," Núñez tweeted.