Downpours batter southern province, thousand s in shelters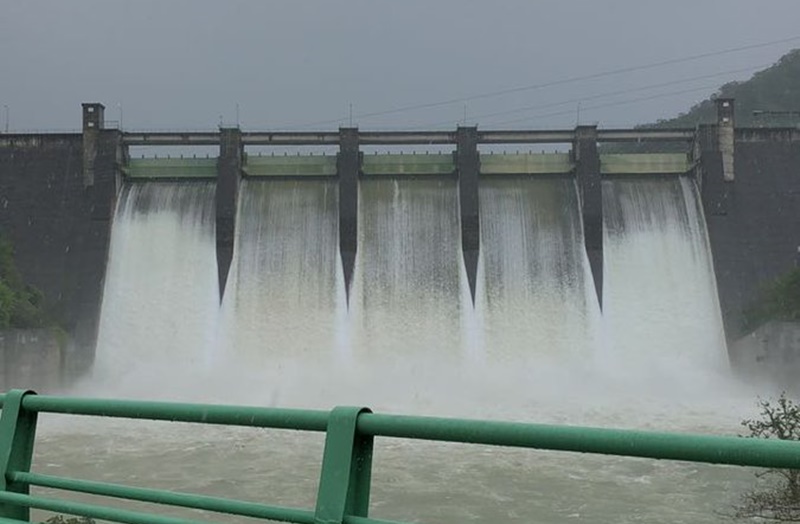 Valdesia. Photo elnuevodiario.com.do
San Cristobal, Dominican Republic.- Fourteen communities cut off, nine aqueducts out of service, 614 flooded homes, two bridges damaged, 3,070 people in shelters and 25 provinces on alert, is the result of the recent rainfall.
The downpours battered San Cristóbal province (south) the most, prompting a high alert from the Emergency Operations Center (COE), especially the towns downstream from Valdesia dam.
The COE issued flash flooding alert for Barahona, Peravia, Santo Domingo, Sanchez Ramírez, San José de Ocoa and the National District.