Kingpin faces extradition to the US, again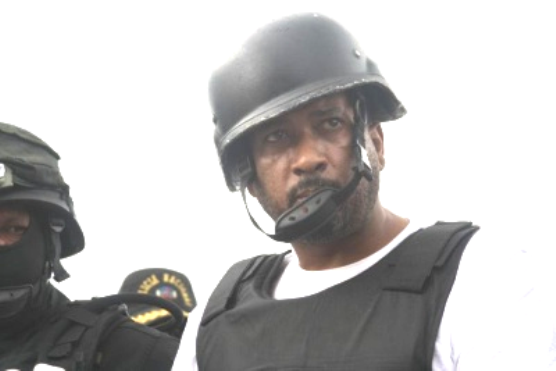 Ramon del Rosario Puente,(Toño Leña)
Santo Domingo.- United States antinarcotics (DES) had issued a warrant to arrest Ramón Antonio del Rosario Puente (Toño Leña), after he was linked to a new shipment of drugs in Miami.
Del Rosario was arrested by Interpol at the airport in Bogota on Saturday, wanted by the United States in connection to the bust in Miami.
The Justice Ministry in a statement said it maintains communication with Colombian and US authorities to determine possible extradition.
Del Rosario was a key player in the vast network headed by Puerto Rican kingpin José David Figueroa Agosto, who shipped over 20,000 kilos of drugs to Puerto Rico.
He was indicted on drug trafficking in the Dominican Republic On June 16, 2010 and extradited to the US on July 12, 2012. He pleaded guilty in plea bargaining to conspiracy to distribute drugs.