Typical merengue icon's racy video lights up the Web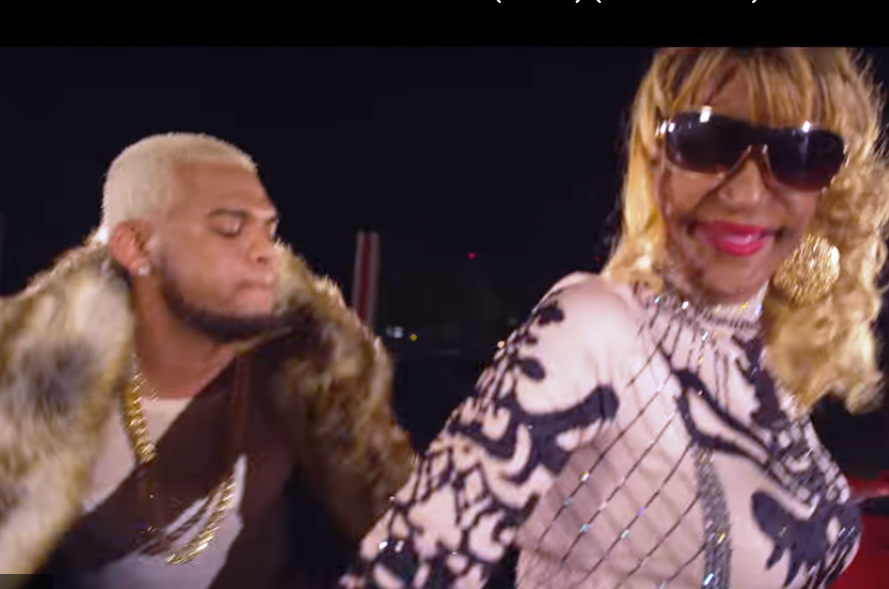 El Mayor, Fefita la Grande.
Santo Domingo.- The racy video posted by typical merengue icon  Fefita la Grande and rapper El Mayor has scandalized the social networks, as "disrespectful," "risqué," a "mistake," and "indignant."
The brouhaha stems from the video "Menéate" (move), in which the rapper and Fefita stage a racy dance number.
"Doesn't she realize what a national cultural and folkloric monument she is? The producers and the video editor abused her, why disrespect her, why so much tawdriness,?" said the impresario Luis Medrano.
The famous music producer adds that the capacity for amazement and respect for human values has been lost. "What's the flag doing in that video?" he said.