Maduro: talks with opposition will resume in the Dominican Republic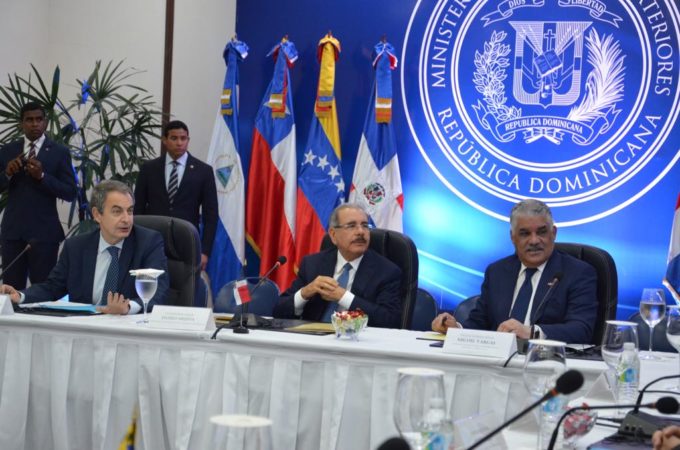 Failed talks
Santo Domingo.-  Venezuela president, Nicolás Maduro, on Mon. announced that the talks with his country's opposition will resume with the support of the Dominican government and its president, Danilo Medina, after the May 20 election.
"Once the people of Venezuela exercise their sovereignty and elect me President in the historic elections on Sunday, May 20, I will immediately convene a major National Dialogue for Peace. I have asked for support from president Danilo Medina of the Dominican Republic," tweeted Maduro.
Last February Venezuelan opposition leaders and Maduro government officials held talks which began mid-September 2017 in Santo Domingo, but failed to reach an agreement after five rounds.