Environment finds, protects sea turtle nests in eastern beaches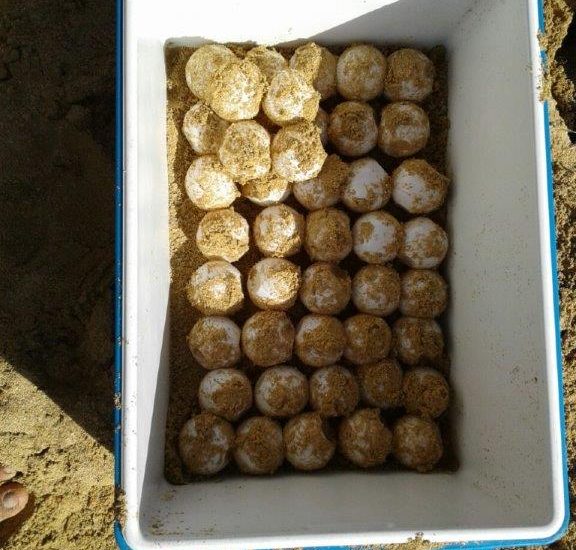 Santo Domingo.- The Environment Ministry's Coastal and Marine Resources Dept. in coordination with the Altagracia Province Office continues the work to protect the sea turtles.
It said it protected the area's fifth leatherback (Dermochelys coriacea), nest found at Playa Muerta, near Lavacama (east).
"The 103 eggs were transported in portable coolers to the Ría de Maimón Surveillance Center, until they complete the reproductive cycle," Environment says in a press release.
It adds that in addition to La Vacama beach, reports of nesting of leatherbacks have been received for the 2018 season at the beaches of El Valle, Samaná and Sans Souci, Santo Domingo.