The staggering numbers of teen pregnancy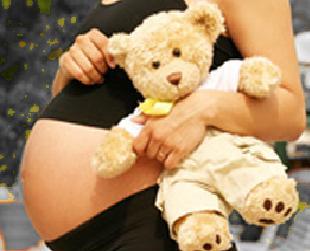 Santo Domingo.- Last year 15,712 adolescents, including 2% under 15 years, were treated at prenatal check-ups by the Adolescent Care Program of the San Lorenzo de Los Mina Maternity Hospital, where of 2,109 births, 26% were offspring of minors.
Teens under 15 are the least visualized in the health system, because statistics don't count women 10 to 15 years old, and 15 to 49 instead, which makes them an inconspicuous and difficult to address population.
Nonetheless, within the population segment, they are more at risk of dying from pregnancy, and because they are the most afraid to give birth, end up with a prolonged, obstructed delivery and go to prenatal check-ups later for fear of admitting their pregnancy. They are the ones that have the most complications and, therefore, increase the rates of infant maternal mortality.
Bruna Caro is a gynecologist-obstetrician who works in the program and is in charge of counseling young women on the need to improve their quality of life, not to drop out of school and avoid a second pregnancy.