Gov. must spend more to catch those who sexually exploit children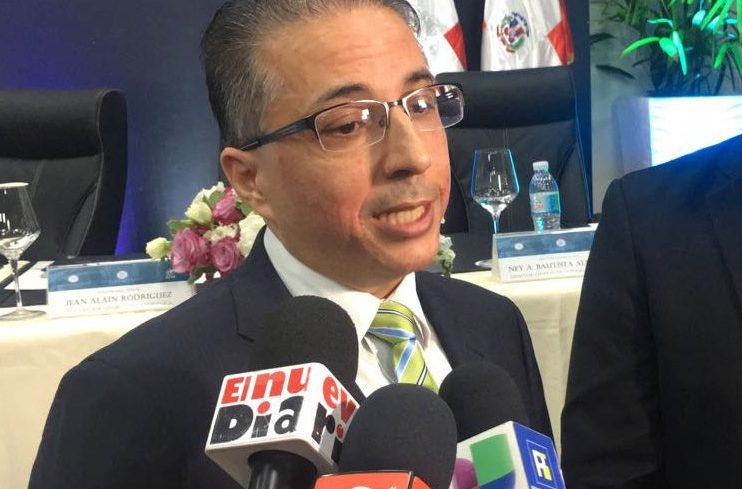 Fernando Rodríguez
Santo Domingo.- International Justice Mission national director, Fernando Rodríguez, on Thursday said the Government needs to spend more to investigate and apprehend those who sexually exploit and traffic children and adolescents in the Dominican Republic.
He said more funds are needed to find children and adolescents who are being sexually exploited. "We must invest especially in the area of ​​Monte Plata (east) which is where most cases have recently been reported to reduce the number of people victimized there."
Rodríguez said many people take minors to some bars and restaurants to offered and take them to sexual activity in exchange for money or some other type of remuneration.
"Some of these girls and adolescents offer themselves sexually because of their vulnerability or because of their poverty situation, and that's where the criminal comes and looks for and pays them to have sexual activity and these models have to be confronted," said Rodriguez, who was recognized by the Foreign Ministry for his contributions to the Dominican Republic.