Top prosecutor vows to unseal Odebrecht indictments June 9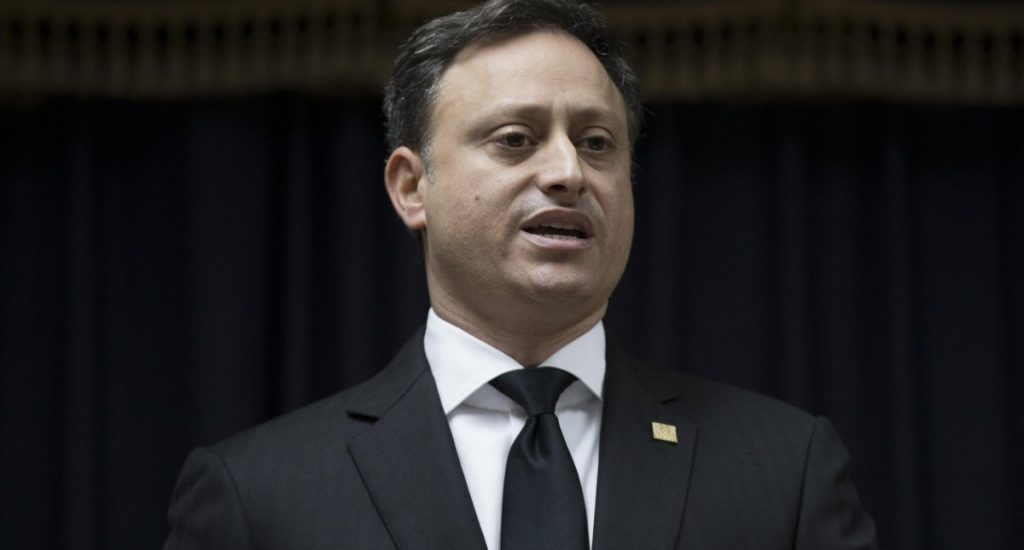 Santo Domingo.- Justice minister, Jean Rodríguez, affirmed Thurs. that on June 9 he will unseal the indictments against the 14 accused in the case of Odebrecht's admitted US$92.0 million bribes paid to Dominican officials in exchange for lucrative contracts.
He said they work to ready the document for that date, the deadline issued by Supreme Court justice, Francisco Ortega, to conclude the investigation.
The defendants are under house arrest, released on bond and/or are banned from travel abroad.