Less crime along Dominican Republic-Haiti border, official says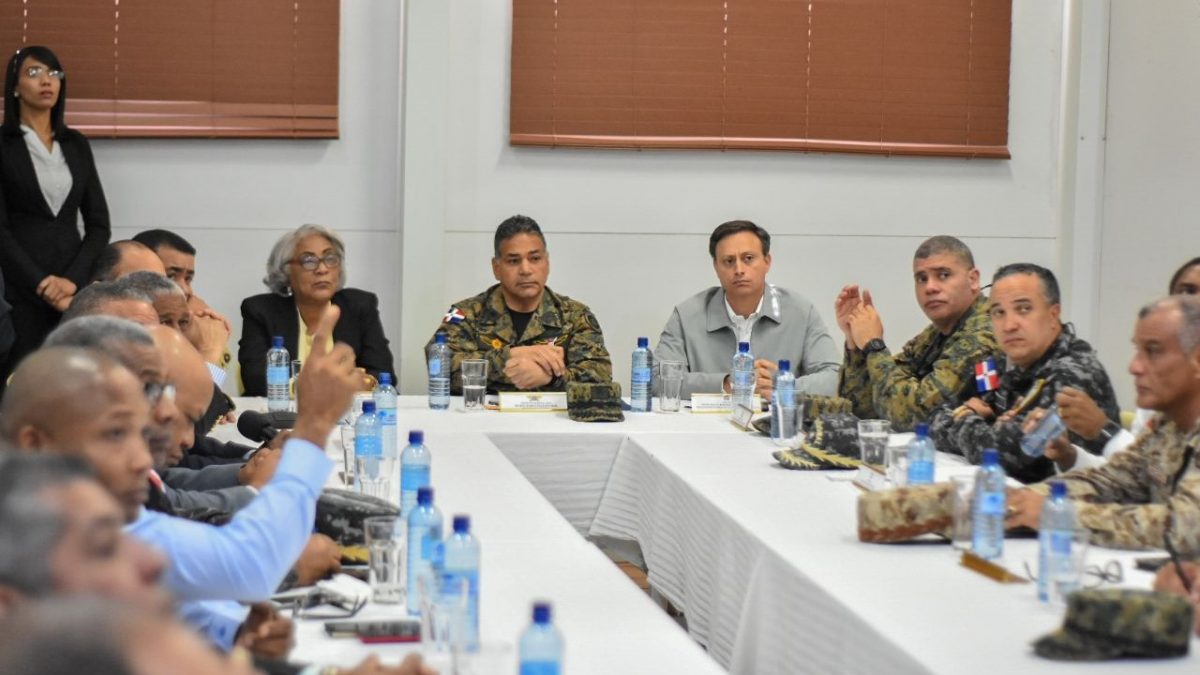 Santo Domingo.- The ministries of Justice and of Defense on Fri. evaluated the results of the heightened vigilance plan at the border, two months after it was enacted.
Justice minister Jean Rodriguez said the strategies to prevent, prosecute and eradicate human and migrant trafficking are having an impact on the fight against those crimes in ​​the country's border region.
Rodríguez participated in the follow-up meeting of the Border Security Plan, coordinated by the Defense Ministry that aims to counteract the criminal activities in the area and guarantee higher levels of security.
During the meeting held in Jimaní (west), the official reiterated the commitment to the plan, while noting the efforts and measures taken jointly with the other authorities to escalate the fight against crime along  the border.
"This is a problem that requires the continuous attention of the Dominican authorities, therefore, it is important the work we are developing in a coordinated way to prevent the Dominican Republic from becoming a favorable place for those who trade with human beings," the official said in a statement.