New 'zombie' drug does just that, detox expert warns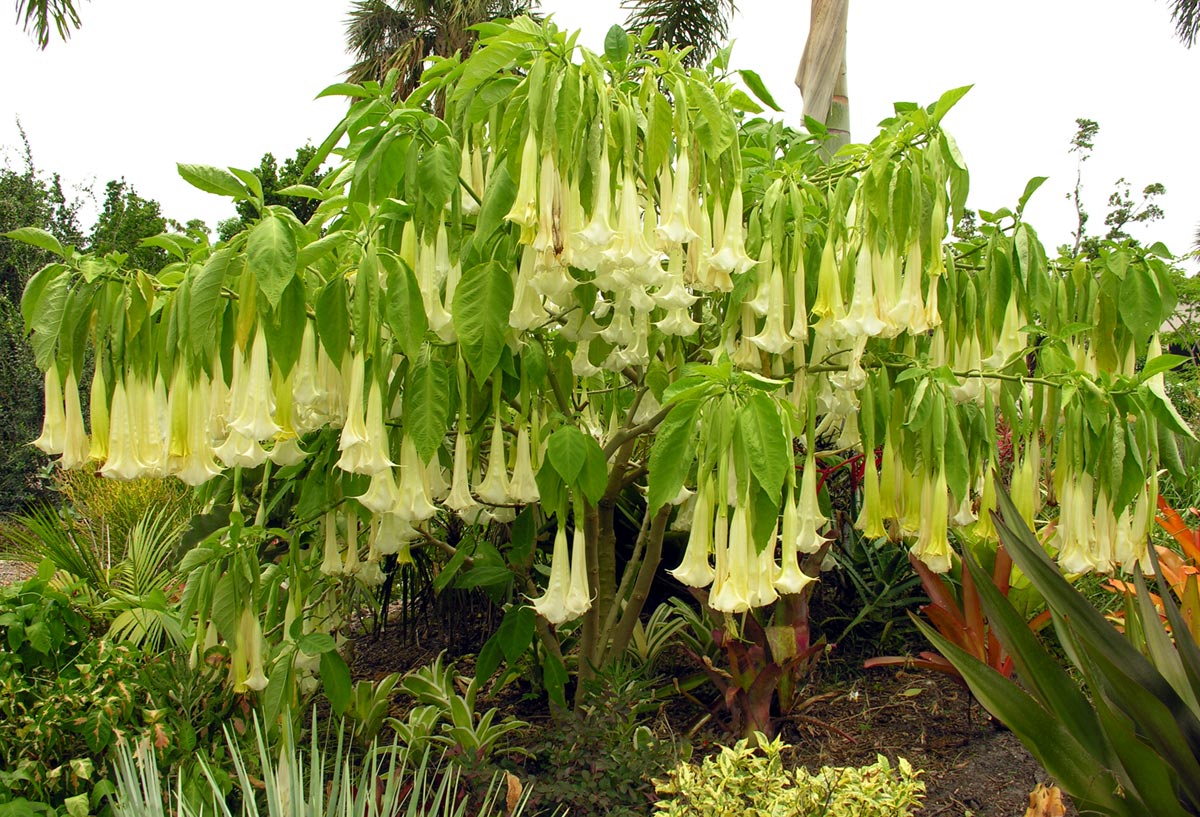 Belladonna is used to make burundanga.
Santo Domingo.- The head of one  of the country's most prominent drug detox facilities on Mon. warned about the criminal use of a substance, or cocktail of substances, that in other nations has been dubbed "zombie drug," "burundanga," " kiss of the dream" or "the devil's breath."
In a statement, Casa Abierta director Juan Raddamés de la Rosa listed the damage caused by the drug, which is locally called "dust," "a substance that has no taste, no color, no recognizable smells, but which has the ability to void the will of the person subjected to its effects."
"Dominican society, mainly as a result of its anachronistic policy, continues at the mercy of drug abuse, legal and illegal. Now a new reason for warning and concern appears. It's already known that a substance, or substance cocktail, is being used in our country for criminal purposes, which in other latitudes has been baptized as "zombie drug" or "burundanga," the psychologist said.