Puerto Rico police halt 17 Dominican boatpeople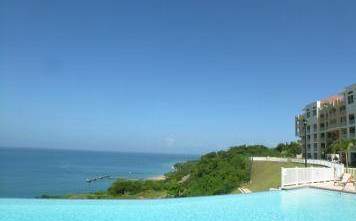 Aguadilla
San Juan.-The Maritime Unit of Aguadilla, in northwestern Puerto Rico, intercepted a boat carrying 17 men and 4 women all adults, from the Dominican Republic who were trying to reach the island illegally.
The interdiction occurred Mon., half a nautical mile (9 kilometers) from the coast at the Puntas de Rincón sector, the Puerto Rican Police said in a statement.
"Agents of the Rapid Action Forces (FURA) of the Puerto Rico Police conducted a preventive maritime patrol aboard the ship Cobra 67, when they detected the aforementioned vessel named "Águila," the Police said.